---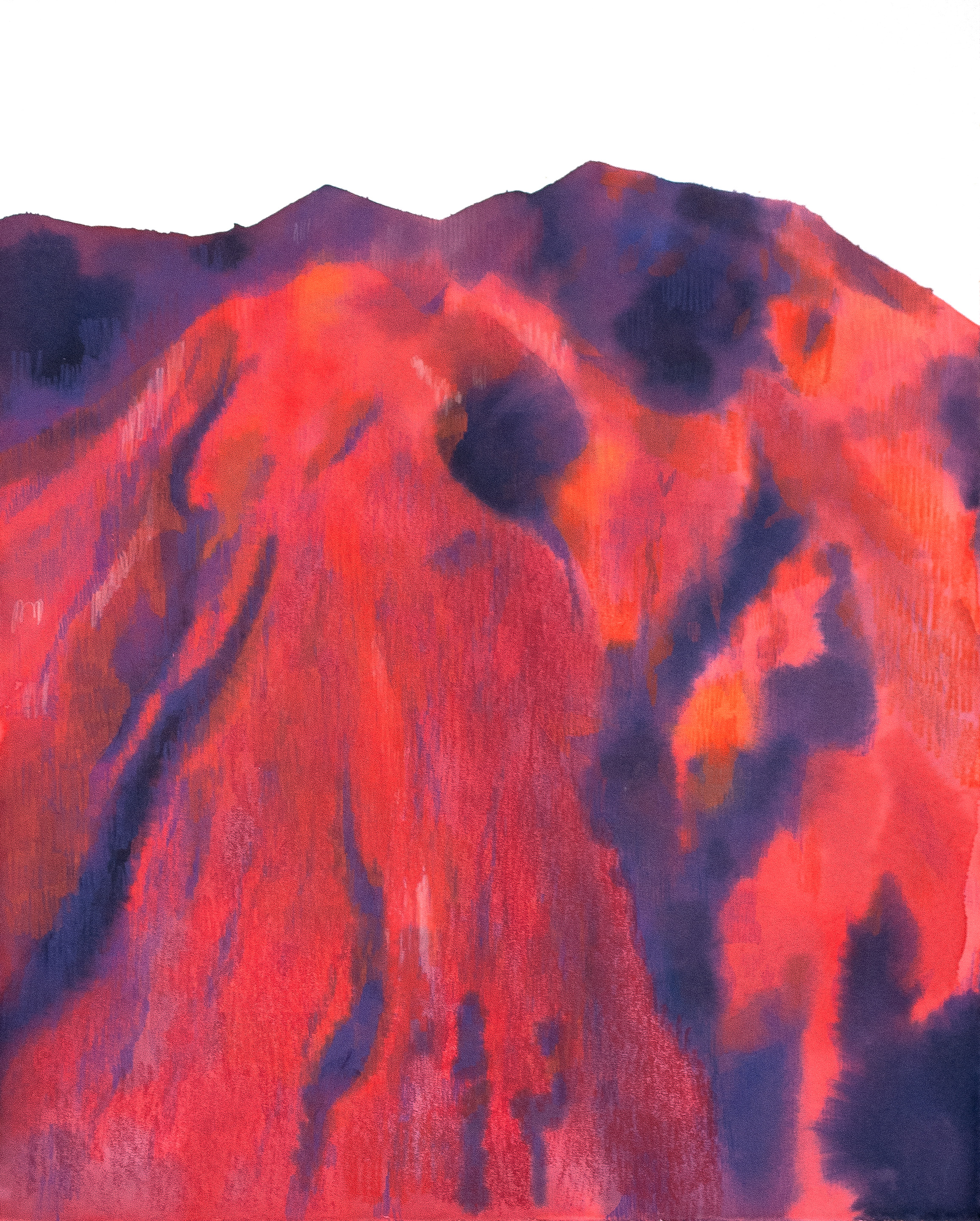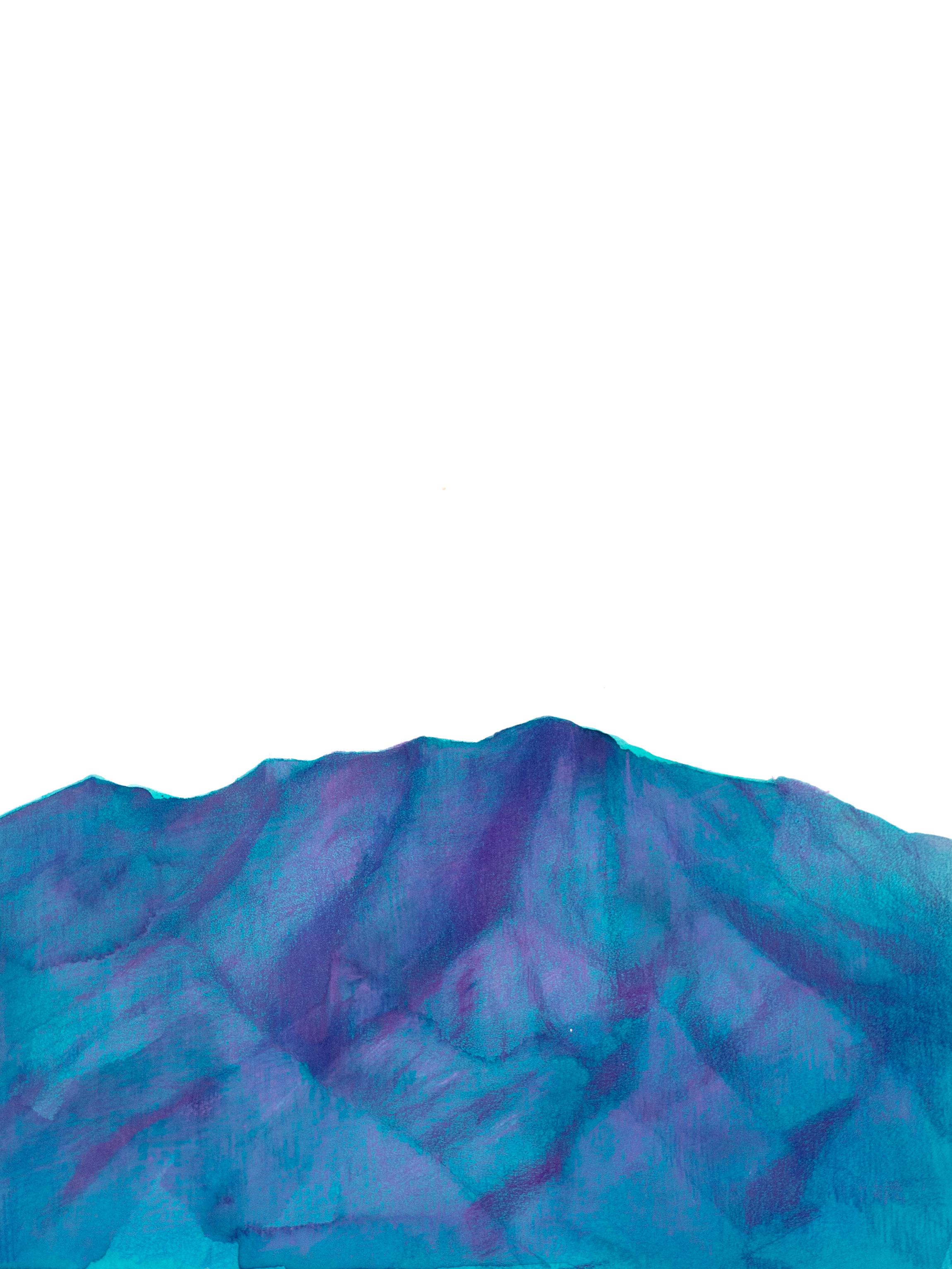 Hyḗsou hyiós - vol.1


The Hyḗsou hyiós series of ink paintings is a vast project that has accompanied me for the past three years. Initially, the choice to represent Vesuvius was born as a simple formal exercise, conveived while staying in Napoli during the pandemic months. The idea was to deliberately avoid a predetermined theme or subject in the artistic process and rely on a seemingly static, yet strongly rooted image that could be produced without overthinking the object of representation.

Vesuvius has been a popular subject for artists of all ages, owing to its picturesque and romantic imagery associated with death, destruction, rebirth, and fertility. Despite its banality, this mega- object is, simple, deeply symbolic, and slowly but constantly transforming. As I explored this formal intuition, my approach took on substance, informed by the works of Paul Cezanne, Ferdinand Hodler and Anselm Kiefer, who obsessed over capturing all facets of the mountains they portrayed.





This obsession led to a fruitful search for form and color in their pure form, in which the identification of Vesuvius sublimates itself.

These paintings consist of a simple ink stain on paper, that once dry is drawn and detailed, in an attempt to bring out and emphasize the multitude of shades, colors, and shapes that this single living entity can take on from a multitude of gazes.

The Hyḗsou hyiós series is still ongoing and currently represents my main research, where I try to highlight the ever-changing and transformative nature of landscape, inviting to engage with it as a living being. Below are a few examples of the works created so far.